Information Security Regulation (ISR) Regulates Information Security laws and regulations in UAE. The goal of the Information Security Regulation is to establish standards to all Dubai Government Entities in order to maintain the continuation of important business processes and to minimise information security-related risks and damages by preventing and/or mitigating information security incidents. It aims to ensure an adequate level of confidentiality, integrity, and availability for information handled by Dubai Government Entities.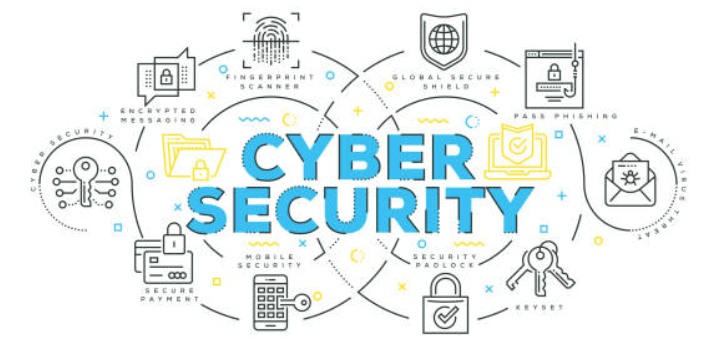 Eshield Provides a wide range of services to our clients in the Middle East including but not limited to:
Our services include consulting, assessment, and support services.
Please visit our Services page for a full range of services offered, and for more info: Contact us