Need Cyber Security Experts!!

You can trust our cyber security expert when it comes to providing cybersecurity solution.
Thinking of securing your company online. Let the experts at eshield handle. We have all the resources and technologies to help you protect your company.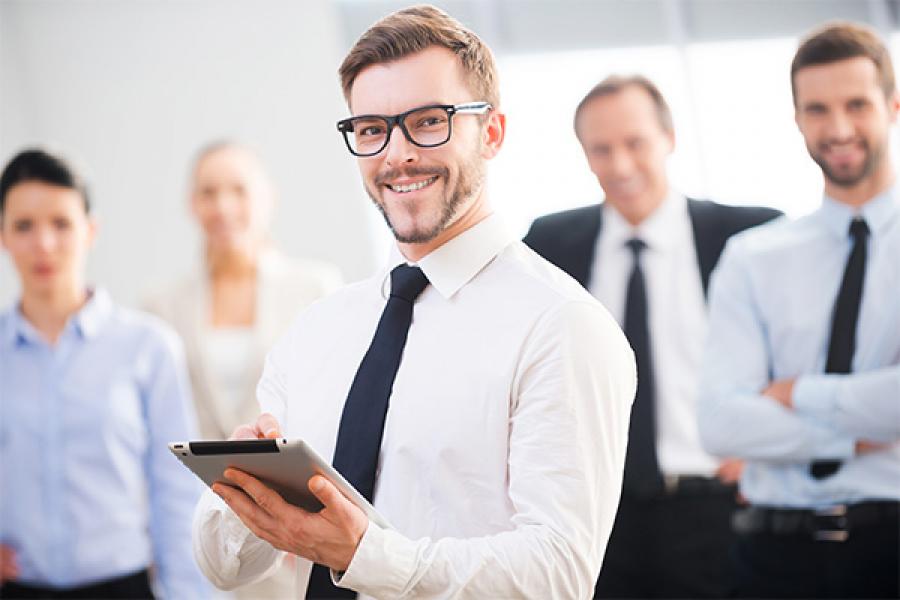 WHY DO WE NEED CYBER SECURITY EXPERTS?
Cyber Security Expert are trained professional which help in securing information systems. Some of the methods used are monitoring, detecting, investigating, analyzing, and responding to security events, cybersecurity specialists protect systems from cybersecurity risks, threats, and vulnerabilities. They work on IT teams that are dedicated to protecting the integrity of the business's network and data. 
Due to increase in shifting of data digital, the success of a business relies on the success and capability of its network and infrastructure . As a result, employees dedicated full time to cybersecurity have gone from being a luxury to a necessity. 
YOUR TRUSTED SECURITY CONSULTING PARTNER
eshield IT Services provides high-end cyber security consulting services, incident response support, SOC Services and Vulnerability assessment services for organizations based on KSA, INDIA, SAUDIA ARABIA .You can reach us by using the Contact Us form, or you can contact us on  +971-487-441-45.