Need Cyber Security Experts!!
Thinking of securing your company online?
Let the cyber security experts at Eshield handle it. We have all the resources and technologies to help you protect your company.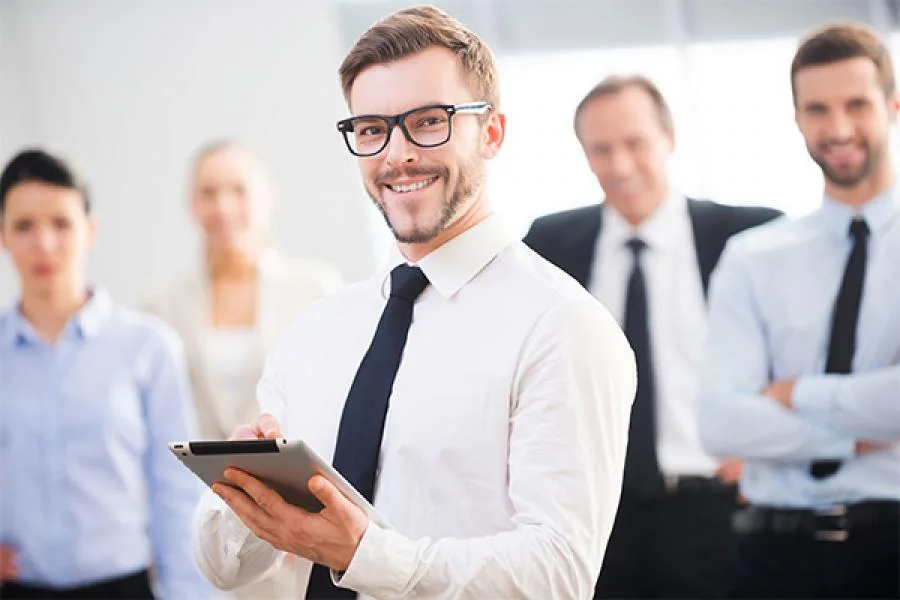 WHO ARE CYBER SECURITY EXPERTS
Cyber security Experts monitor and prevent unwanted network access. Cyber security specialists use a variety of tactics to defend systems from cyber dangers, such as strong firewalls, encryption, safe passwords, and solid cyber frameworks.
Cyber security Experts are firm employees who ensure that a company's data is never hacked and that no hostile breach ever occurs. They are constantly analyzing the present network structure and developing measures to improve its privacy. However, because cyber-attacks are frequently on the rise, it is critical for security analysts and professionals to stay up to speed with all the latest tools, equipment, and solutions in order to spot the weaknesses of their own systems as well as stay ahead of other attackers.
In general, businesses rely on cyber security specialists to protect the integrity of their network and data while also detecting potential risks and data leaks. They may work together to examine and manage system vulnerabilities, as well as generate regular reports on suspected data breaches or other related cyber attacks so that any evident gaps can be closed.
Information Security Architect, Cryptographer/Information Assurance Specialist, and Chief Information Security Officer are examples of cyber security roles. These positions are typically concerned with information security.
WHY DO WE NEED CYBER SECURITY EXPERTS?
The Number of attacks on businessess are increasing drastically. Any business which is online is vulnerable to many types of attacks and everyday new vulnerabilities are entering into the online world. There are a few common threats known to people but there are numerous other threats which you may not know but that might be there on your business to counter these threats you need our cyber security experts. Experts from Eshield will find the issues or threats and help you fix all the issues.
If you want to grow your business and want to secure your business from external threats Schedule a session with our cyber security experts they will understand your business and help you be safe.
YOUR TRUSTED SECURITY CONSULTING PARTNER
Eshield IT Services is among the top security companies in UAE providing high-end cyber security consulting services, incident response support, SOC Services and Vulnerability assessment services for organizations based on KSA, INDIA, SAUDIA ARABIA .
Unlock the possibilities today! Explore our wide range of services and get in touch with us at

Contact us

or email us at

[email protected]

to discover how we can cater to your needs.