Vulnerability Assessment is the testing process were we identify the flaws or weakness (vulnerability) in a system, network or web application and assigning them severity level.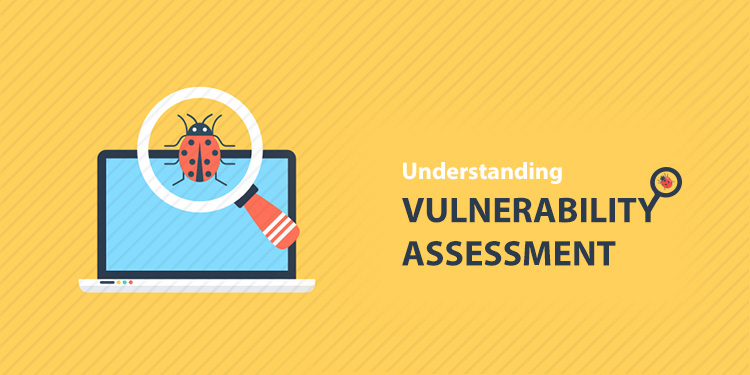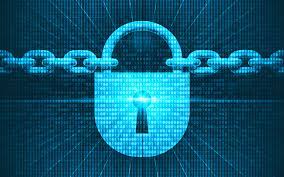 It helps in upscaling any organization's security policy and procedure as it helps in identifying vulnerabilities, and tells us what measure must be in place to beef up security.


Vulnerability assessment process begins with, eshield security engineers use automated scanning tools. These scanners have databases, which contain known technical vulnerabilities and allow detecting your company's susceptibility to them. This helps our engineer to quickly find out common known vulnerability, thereby increasing overall efficiency.
Our security testing team performs manual validation of the scanning findings to eliminate false positives. Upon the completion of such manual assessment performed by our specialists, you get reliable results containing only confirmed events.
THINKING OF SECURITY CALL E SHIELD
To secure your system and network. Contact us