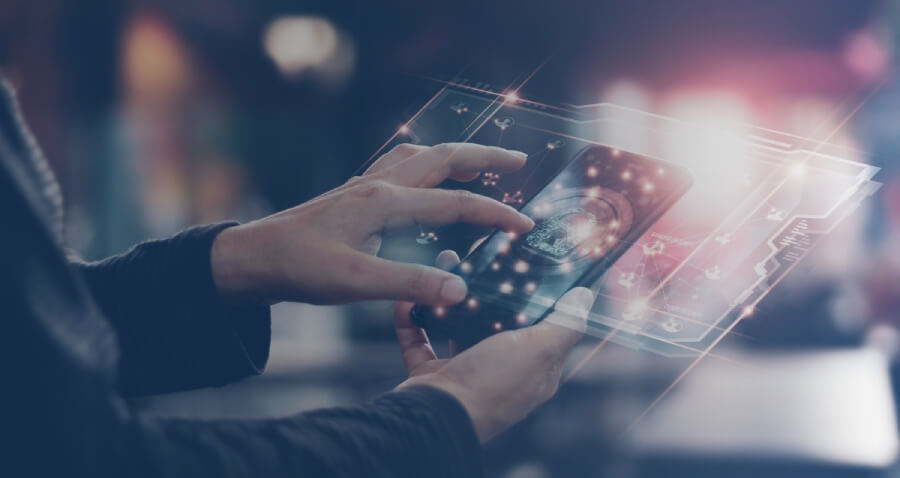 MOBILE APPLICATION AUDITING
A mobile application audits can be broken down into two phases:-
The static analysis allows, to audit the safety of the application as such.
dynamic analysis is the second stage, which us allows to exploit the vulnerabilities we identified during the static analysis.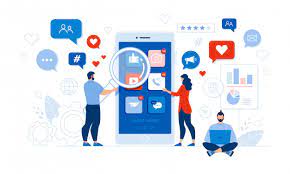 WHY MOBILE APP SECURITY AUDIT?
We have more and more mobile devices closer to our lives. Every day thousands of applications are installed on devices that work with our personal data. Whenever a mobile app is developed, security is least point that is kept in mind.
Therefore having a proper audit of mobile can lower the risk of getting personal data in hackers hand.
V1: Architecture, Design and Threat Modeling Requirements
V2: Data Storage and Privacy Requirements
V3: Cryptography Requirements
V4: Authentication and Session Management Requirements
V5: Network Communication Requirements
V6: Platform Interaction Requirements
V7: Code Quality and Compiler Configuration Requirements
V8: Reverse Engineering Resiliency Requirements

Goals of Mobile Application Auditing
Identify possible Vulnerability
Possible prevention
Boost security
Safe data stored
We Practices Best and Security Standards
Our mobile application audits comply with industry standards and includes best practices, including: CWE SANS Top 25 Most Dangerous Software Errors, NIST, and ISO 27001. We also use the most mobile app security testing tools to detect all potential mobile application vulnerabilities, such as: OWASP Zed Attack Proxy, OpenVAS, SQLMap, Burp Suite, Kali Linux.