Application Security Auditing
Application security auditing is used to check for any flaws in the system or application, which might be later used by attacker to perform various attacks.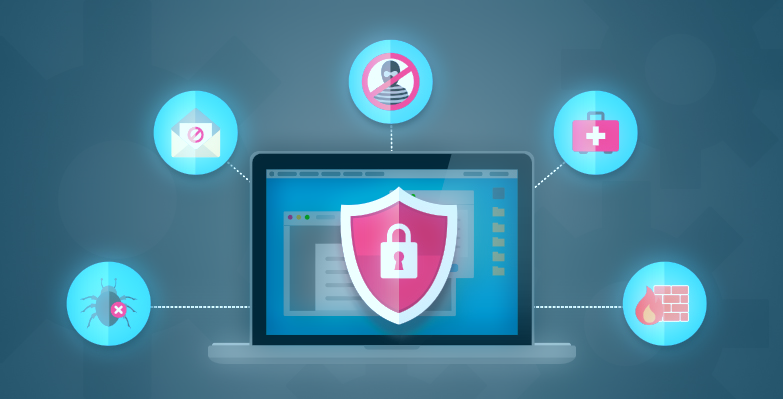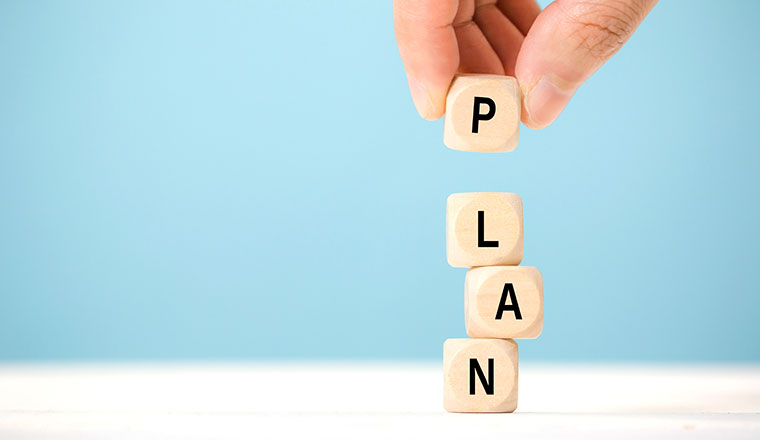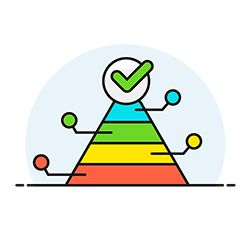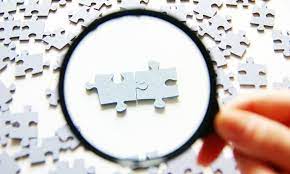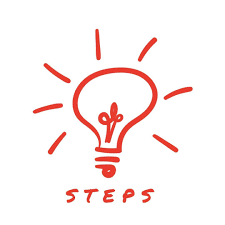 we have devolved our own application security auditing methodology, by following the guidelines of OWASP top 10. We know automated tools aren't enough so, it is accompanied by manual protection checking out in opposition to the application. Auditing is done by following process:
Audit planning.
Assessment and identification of risks.
Determination of levels of control.
What steps must be taken to overcome those

.
We provide various auditing services. Some of them are mentioned below:-
Most frequent questions and answers
checklist for application security can be found in this link.