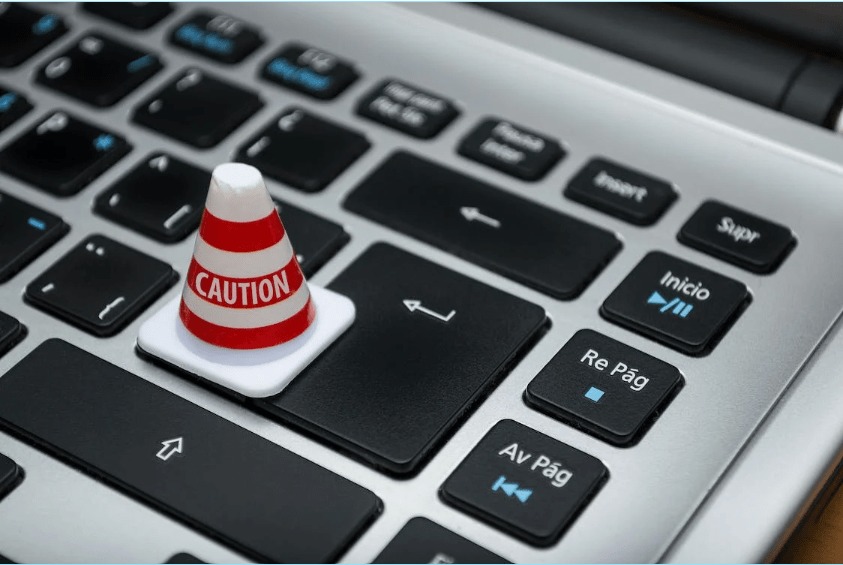 Information Security Services are one of the key services Eshield provides to our Australian client . Australia's cybersecurity legislation is intended to safeguard businesses and consumers from internet dangers. The Australian Cyber Security Centre (ACSC) is in charge of establishing and implementing cybersecurity policies in Australia. The ACSC collaborates with the commercial sector, academia, and international partners to enhance cybersecurity risk awareness and promote best practises. Businesses in Australia are required by law to take measures to protect their data and systems against cyber assaults. These precautions include using secure passwords, encrypting data, and backing up files on a regular basis. Failure to put these procedures in place might result in hefty financial penalties. Businesses in Australia are also required by law to report data breaches to the ACSC. This helps to guarantee that incidents are examined and that preventative measures are implemented.
Eshield Provides a wide range of cyber security services to our Australian clients including but not limited to:
Australian Privacy Principles APPs:

The Australian Privacy Principles (APP) guidelines outline the mandatory requirements of the APPs. It includes how we'll interpret the APPs, and matters we may take into account when exercising our functions and powers under the Privacy Act 1988 (Privacy Act). However, both the APPs and the APP guidelines apply to any organization or agency the Privacy Act covers. The Privacy Act covers Australian Government agencies and organizations with an annual turnover of more than $3 million and some other organizations. Reference

The Telecommunications and Other Legislation Amendment (Assistance and Access) Act 2018 (Cth) (AA Act):

The Australian Telecommunications and Other Legislation Amendment (Assistance and Access) Act 2018 (Cth) (AA Act) is a polarizing piece of legislation. From one perspective, it is a draconian anti-encryption law that potentially enables Australian agencies to compel companies to 'build surveillance backdoors into their encrypted products and services. From another, it is a measured response to the 'going dark' issue that 'does not allow for … the creation of decryption capabilities [or] the implementation of so-called 'backdoors'. Reference
Consumer Data Right (CDR):

The Consumer Data Right is a world-leading data sharing and portability initiative. Every time a consumer purchases or uses a product or service, valuable data is generated about them. In the past, this data was exclusively held by the product or service provider. With the introduction of the Consumer Data Right, consumers can choose whether to share their data, who they want to share it with, and for how long. The Consumer Data Right also requires businesses to share data about the products and services they offer in a standardized way. This makes it easier to compare offers. Reference

PCI DSS:

The PCI Security Standards Council (PCI SSC) is a global forum that brings together payments industry stakeholders. Thus, they develop and drive the adoption of data security standards and resources for safe payments worldwide. The PCI SSC's mission is to enhance global payment account data security by developing standards and supporting services that drive education, awareness, and effective implementation by stakeholders. We achieve this PCI compliance consulting services with a strategic framework to guide our decision-making process and ensure that every initiative is aligned with our mission and supports the needs of the global payments industry. Reference

CPS 234:

CPS 234 is an information security law that is meant to protect regulated organizations from cyberattacks and other security threats. Furthermore, when a clear data breach or other security event is identified, firms must respond quickly. Cyberattacks are becoming more frequent, complex, and damaging, and criminals are continually upgrading their efforts to destroy systems, networks, and information. CPS 234 requires entities regulated by APRA to maintain information security systems and practices that are appropriate for the dangers they face in order to decrease risk and improve cybersecurity. It also requires businesses to employ supplier risk management practices in order to limit the frequency and severity of third-party accidents.
Not just these we also specialize in State wise information security and Data Privacy laws.
Our services include consulting, assessment, and support verification services.
Unlock the possibilities today! Explore our wide range of cyber secuirty services and get in touch with us at

Contact us

or email us at

[email protected]

to discover how we can cater to your needs.