DATA PRIVACY
We are providing the Best Data Security Services in UAE, you get the most prominent way to data protection of your business !!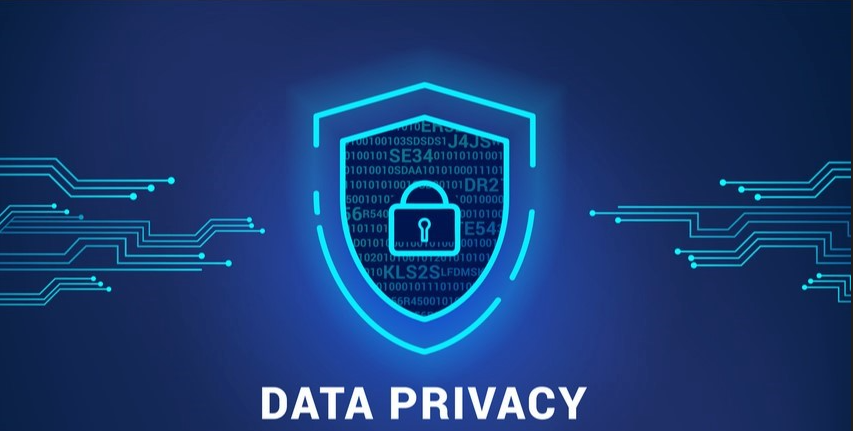 WHAT IS DATA PRIVACY?
Data privacy refers to the protection of personal information and its use in a manner that respects individual privacy rights. It encompasses a set of practices, laws and technologies that aim to secure sensitive information from unauthorized access, use, disclosure, alteration, or destruction. Data privacy also involves ensuring that data is collected, processed, and stored in accordance with applicable laws and regulations, and giving individuals control over their personal information. Key components of data privacy include confidentiality, security measures, compliance with privacy regulations, and consumer protection.
This can be explored in terms of data processing and public privacy concerns, with the individual as the focus. It outlines how consumer information is utilized strictly for that purpose. It protects user data from misuse and sharing.
WHERE WE CAN HELP?
Data and information governance
Security controls
Training and Awareness
Provide guidance
Policies and procedures
Data handling procedures
Contracts, notices, inquiries, complaints, and dispute resolution
Information lifecycle management
LET US HELP YOU TO GET PRIVACY COMPLIANT
Our Methodology
To better serve our customers, we first data privacy consultant in UAE their business process, legal requirements, and locations. We shall tailor a privacy framework in accordance with any legal and regulatory constraints. This framework provides customers with the necessary needs to align their processes. The majority of regional privacy regulations originated from GDPR with local consideration. We are the Best Data Privacy Consultant in UAE .Our privacy specialists aid you in preventing data loss, breaches, and security breaches.
Listed below is our concise strategy for Privacy Implementations.
Identify PII and Sensitive PII is collected, stored, utilized, and transmitted.
Develop a privacy organization structure and strategy/policies.
Make decisions regarding legal and contractual processes to accomplish compliance efficiently.
Choose and implement technological solutions.
Adopt and implement privacy and security controls with minimal impact on the organization's business processes.
Our Special focus
PDPL
UAE Data Privacy LAW
Dubai ISR AND NESA IA
DIFC Privacy Law
Business Continuity Management Systems (BCMS)
ADGM
WHAT MAKES US BEST DATA SECURITY SERVICE PROVIDER IN UAE !!
Expertise and experience in the field of data security
Proven track record of delivering effective and efficient data security solutions
Strong focus on customer satisfaction and service quality
Adherence to industry standards and best practices for data security
Cutting-edge technology and innovative solutions for data protection
Compliance with relevant laws and regulations for data privacy and security
Comprehensive and customizable data security services to meet specific client needs
Strong network of partnerships and collaborations with leading technology providers
Professional and highly skilled team of security experts.