Data privacy means the power of a someone to find out  when,                                                  how, and to what extent personal information about them is                                                        shared with or communicated to others.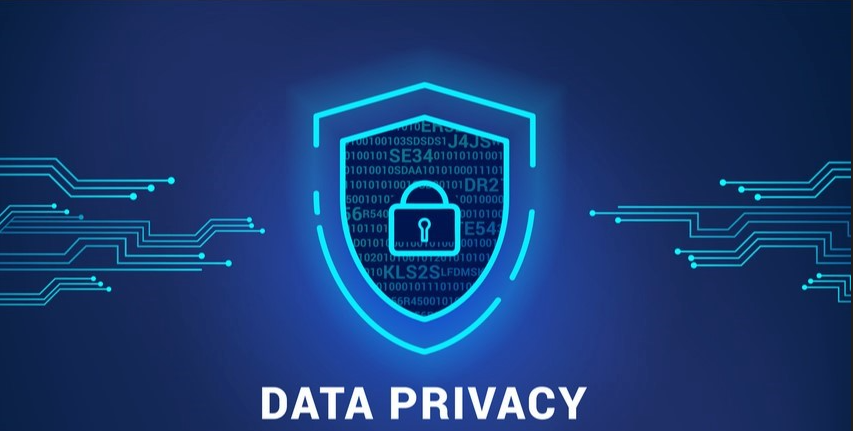 This can be referred as not just about the proper handling of data but also about the public expectation of privacy, centering around the individual as a key figure. It states that the practices of ensuring the data shared by customers is only used for its intended purpose. It aim to protect customer data from unethical use and distribution to third parties.
Data and information governance
Security controls
Training and Awareness
Provide guidance 
Policies and procedures
Data handling procedures
Contracts, notices, inquiries, complaints, and dispute resolution
Information lifecycle management
LET US HELP YOU TO GET PRIVACY COMPLIANT
At eshield IT we have a strong team of professionals which are experienced in data privacy  and compliance. UAE had various privacy regulations in place depending on the emirate and the region you operate there might be different privacy regulation applicable to you.
In order to help customers we understand the customers nature of business and the regions they operate in. Based on the identified frameworks  we built customized privacy framework to follow.
This Framework gives customers all the requirements which they have to adhere to and customer can align their process according to it.
On high level most of the regional privacy regulations are stemmed out of GDPR with local consideration.
We help customers in implementing ADGM, UAE Data Privacy Law, DIFC Privacy Law and other relevant privacy frameworks.
Laying down the privacy framework services customers can reap the benefit of being compliant with single framework.
Our experienced privacy experts help you  to eliminate any data losses, prevent data breaches and ensure data security.
Below is our quick approach for Privacy Implementations
Identify PII and sensitive data being collected, stored, used, and transmitted.
Build privacy organization structure and design the strategy and policies to govern privacy.
Take decisions around legal and contractual mechanisms to effectively achieve compliance.
Select and deploy technology solutions.
Adopt and implement privacy and security controls with minimal business impact.