Eshield IT Services holds a strong reputation as one of the top cyber security service providers in India. Our primary focus is to aid IT Security firms in India by safeguarding their invaluable assets. This encompasses customer data, financial transactions, proprietary information, and privileged identity and access management. Moreover, our holistic approach to cyber security involves the implementation of comprehensive measures. Thus, guaranteeing the security and availability of systems and networks. By doing so, we effectively minimize the risk of cyber attacks and potential disruptions to business operations. Through a partnership with Eshield IT Services, businesses in India can effectively mitigate financial losses and establish a robust defense against ever-evolving cyber threats. We offer suitable threat hunting steps as part of our services.
The Indian Computer Emergency Response Team (CERT-In) is responsible for administering the IT Act of 2000. This act was passed by the Indian Parliament to regulate Indian cybersecurity legislation, institute data protection rules, and govern cybercrime. CERT-In plays a crucial role in safeguarding various sectors such as e-governance, e-banking, e-commerce, and the private sector.
India lacks a unified cybersecurity law. However, it promotes cybersecurity standards through the IT Act and a variety of sector-specific rules. Also, these measures establish a legal foundation for India's essential information infrastructure.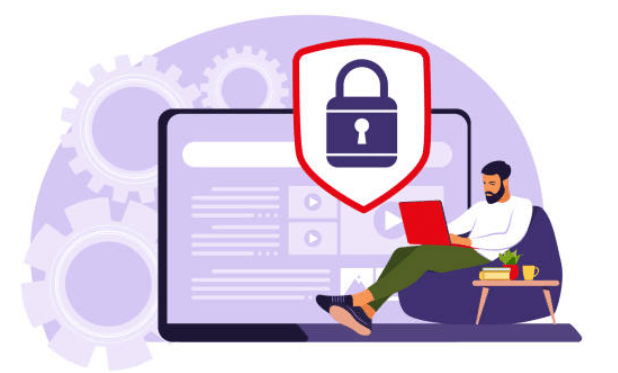 Eshield Provides a wide range of cyber security services to our Indian clients including but not limited to:
Our services include cyber security consulting services, assessment, and support services.
Unlock the possibilities today! Explore our wide range of services and get in touch with us at

Contact us

or email us at

[email protected]

to discover how we can cater to your needs.