Cyber Security Services in India of Eshield It Services is also highly regarded as one of the leading IT Security Services in India. With the increasing digitalization of businesses across various industries, safeguarding sensitive information has become paramount. We assist companies in India in protecting their valuable assets, including customer data, financial transactions, and proprietary information. Our comprehensive cyber security measures are designed to ensure the security and availability of systems and networks, minimizing the risk of cyber attacks and potential disruptions to business operations. By partnering with Eshield It Services, businesses in India can mitigate financial losses and maintain a strong defense against evolving cyber threats.
The Indian Computer Emergency Response Team (CERT-In) administers the IT Act of 2000, which was passed by the Indian Parliament to regulate Indian cybersecurity legislation, institute data protection rules, and govern cybercrime. It also safeguards, among other things, e-governance, e-banking, e-commerce, and the private sector.
While India lacks a unified cybersecurity law, it promotes cybersecurity standards through the IT Act and a variety of sector-specific rules. It also establishes a legal foundation for India's essential information infrastructure.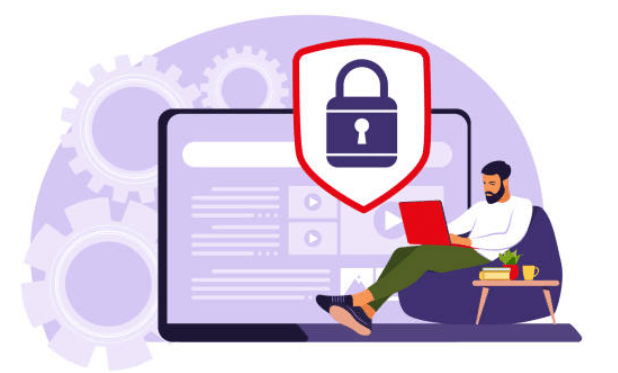 Eshield Provides a wide range of services to our Indian clients including but not limited to:
Our services include consulting, assessment, and support services.
Unlock the possibilities today! Explore our wide range of services and get in touch with us at

Contact us

or email us at

[email protected]

to discover how we can cater to your needs.