A penetration test is an ethical attempt to break in and gain access to an organizations data assets .A penetration testing activity is undertaken to determine if the vulnerability exists or not.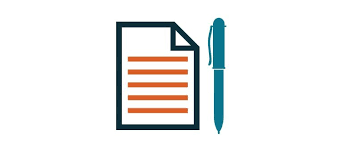 Our experts after performing the task will you provide a detailed assessment report which will be beneficial  in understanding the flaws in your company.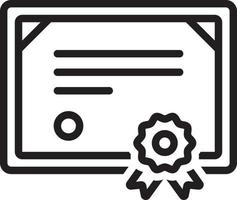 We will help to get certified with your personal choice certification.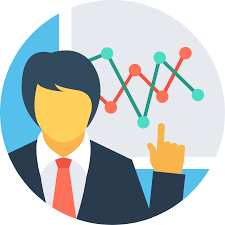 We also make sure you that your assessments are performed by qualified experts which have certificates like CEH,OSCP,CISA,CISSP . 
Black Box Pen test:– A tester is given to perform, with no internal knowledge of the target system.
Grey Box Pen test:- They typically have some knowledge of a network's internals, potentially including design and architecture documentation.
White Box Pen test:- Penetration testers are given full access to source code, architecture documentation and so forth. The purpose of white-box testing is to identify potential points of weakness, by using the data available.
Our Assessment Methdology
We take holistic approach to perform penetration test with security checklists based on industry standards, including OWASP Top Ten, PCI Compliance etc., combined with our experts to yield best results.