Incident Handling And Monitoring
Incident Handling can be defined as the response plan developed by the organization to combat any cyberattack. It comprises of preparation, identification, containment, recovery and analysis.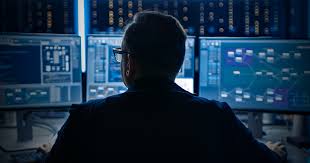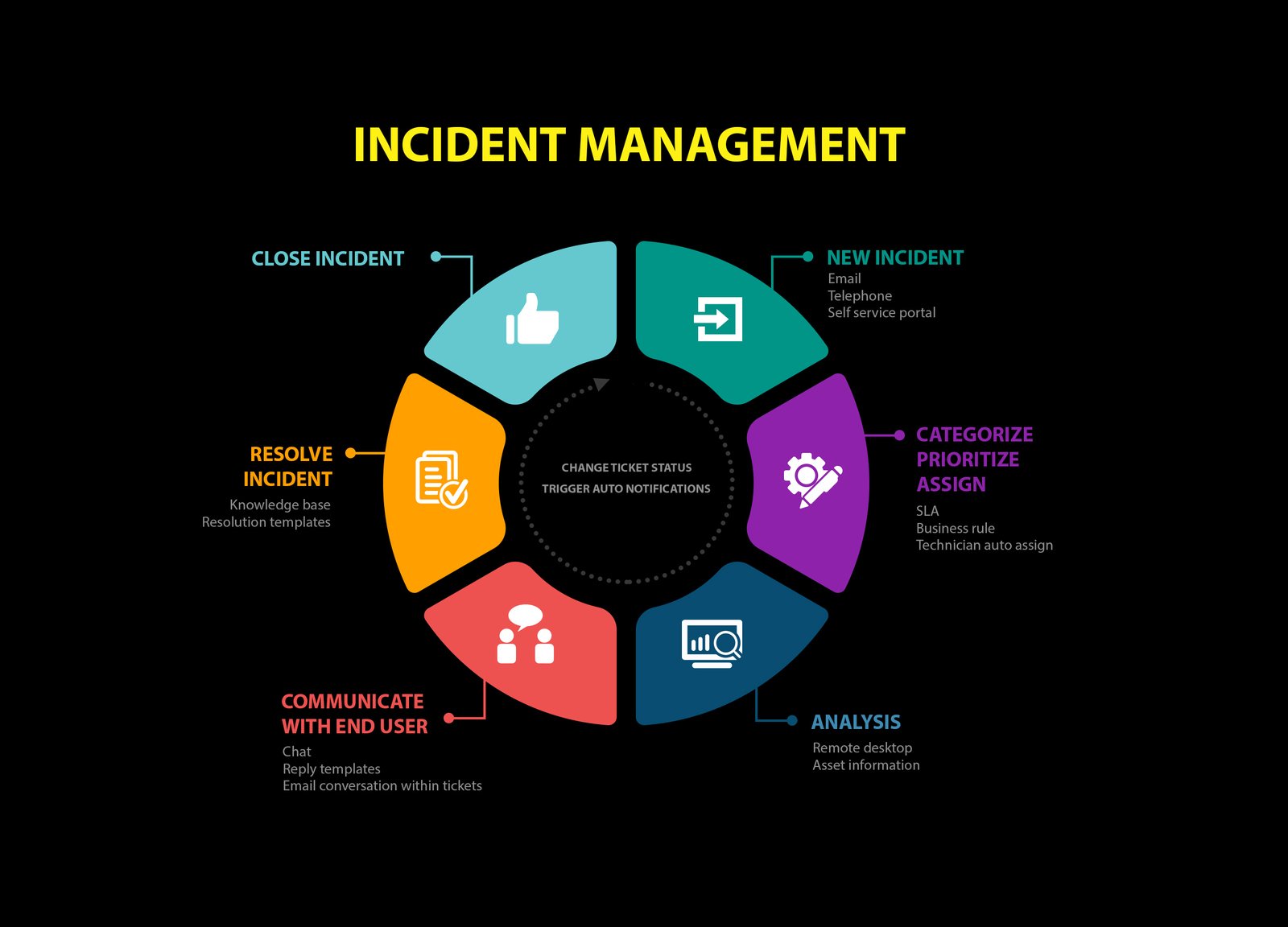 Incident identification
categorization & prioritization
Analysis
communicating with support staff
Resolution and recovery
Incident closure
Managed Detection Response
We offer continuous monitoring for known threats, suspicious behavior, compromised systems, and unusual traffic. Our trained analysts use a wide range of modern techniques and tactics to catch infections and reduce false positives.
We help with monitoring, managing, and optimizing your IT services, thereby beefing up security. These alerts can not only help you stop attacks that are in progress, but also help you quickly recognize if a breach does occur.
Endpoint Detection and Response
We provide continuously storage and analyses of endpoint data, so that our real-time threat detection can figure out the complete attack kill chain.