Digital Forensics focuses on the identifying, recovery and investigation of material found in digital devices.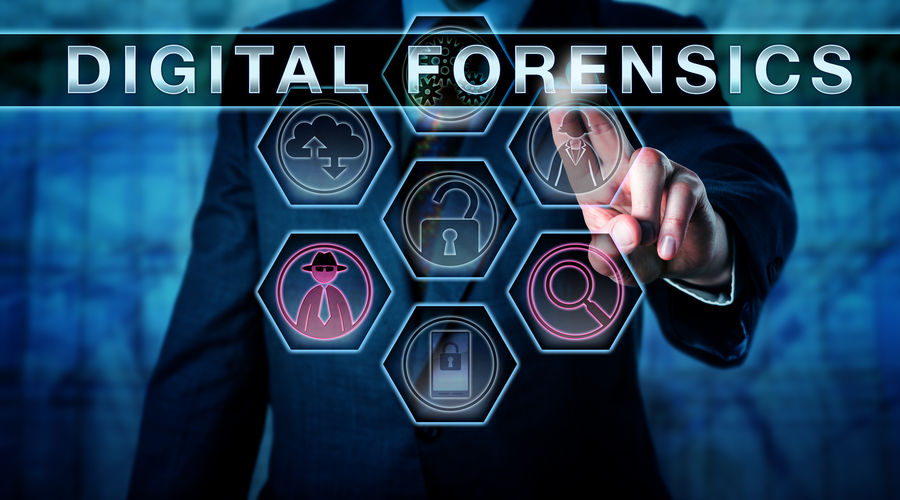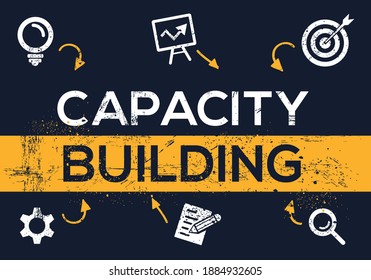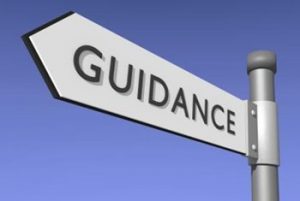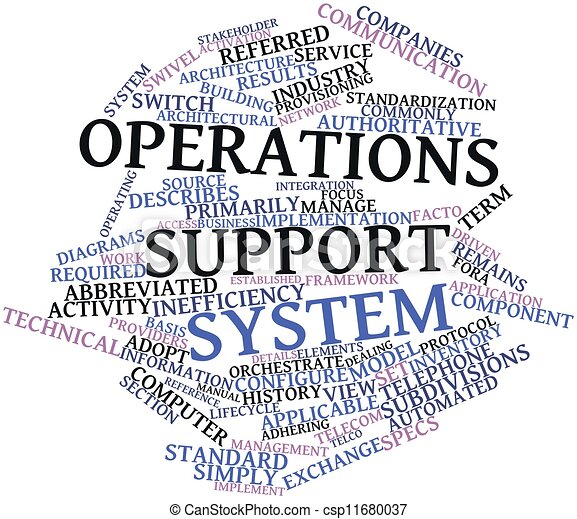 Operational support
Guidance
Capacity building
Steps which we use in-order to achieve goal
When Digital Forensics Is Required?
It is a part of incident response. Forensic Investigators identifying and document details of a criminal incident as evidence to be used for law enforcement.