With our Managed SOC services cybersecurity detection and response solution you can stop any attack.
Managed SOC services involve outsourcing the management of an organization's security operations to a third-party service provider.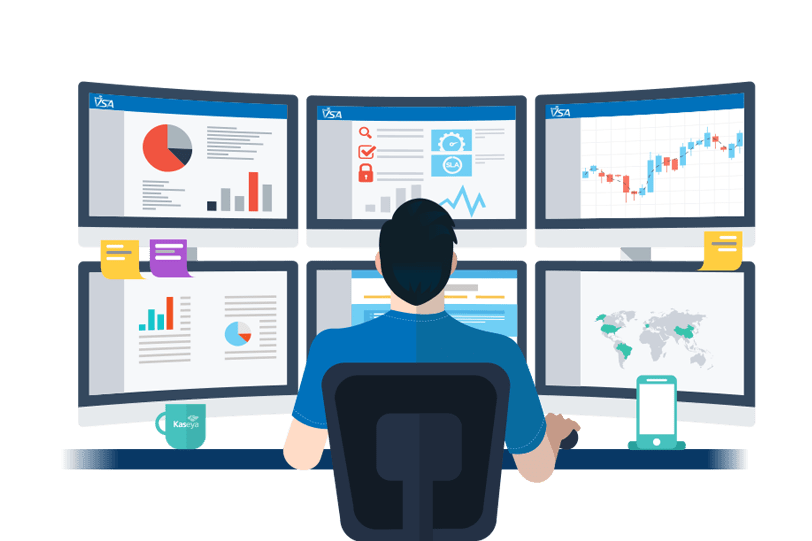 24/7 Protection, 365 Days a Year – ESHIELD SOC Solution!
Managed SOC (Security Operations Centre) services entail contracting a third-party service provider to handle an organization's security operations. These services are typically meant to provide complete security monitoring, threat detection, incident response, and remediation assistance. Managed SOC services offer a comprehensive security solution that allows businesses to strengthen their security posture and reduce the risk of cyberattacks. Organisations can focus on their primary business activities while leaving security to the professionals by outsourcing security operations to a third-party service. To know more about threat detection, incident response feature of managed soc you can check NIST, US-CERT
24/7 monitoring: It often provide round-the-clock monitoring of an organization's security infrastructure, including networks, endpoints, and cloud environments. This allows security teams to detect and respond to security events as they occur.
Threat intelligence: Threat intelligence feeds, which provide real-time information on developing threats and vulnerabilities, are frequently included in managed SOC services. This data is utilised to identify possible dangers and take preventative measures to reduce them.
Incident response: It often feature incident response capabilities, allowing security teams to respond to and fix security events as rapidly as possible. This could include isolating hacked systems, blocking malicious traffic, and performing forensic investigation to establish the underlying cause of an incident.
Continuous improvement: It are designed to help an organization's security posture improve over time. This includes conducting frequent evaluations of security policies and procedures, conducting ongoing threat hunting exercises, and implementing new security technologies and controls.
Cost-effective: It can help organisations strengthen their security posture at a low cost. Organisations that outsource security operations to a third-party supplier can benefit from the provider's experience, technology, and processes without having to invest in costly security equipment and employees.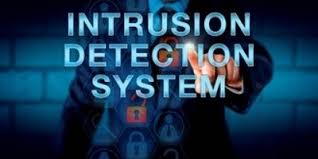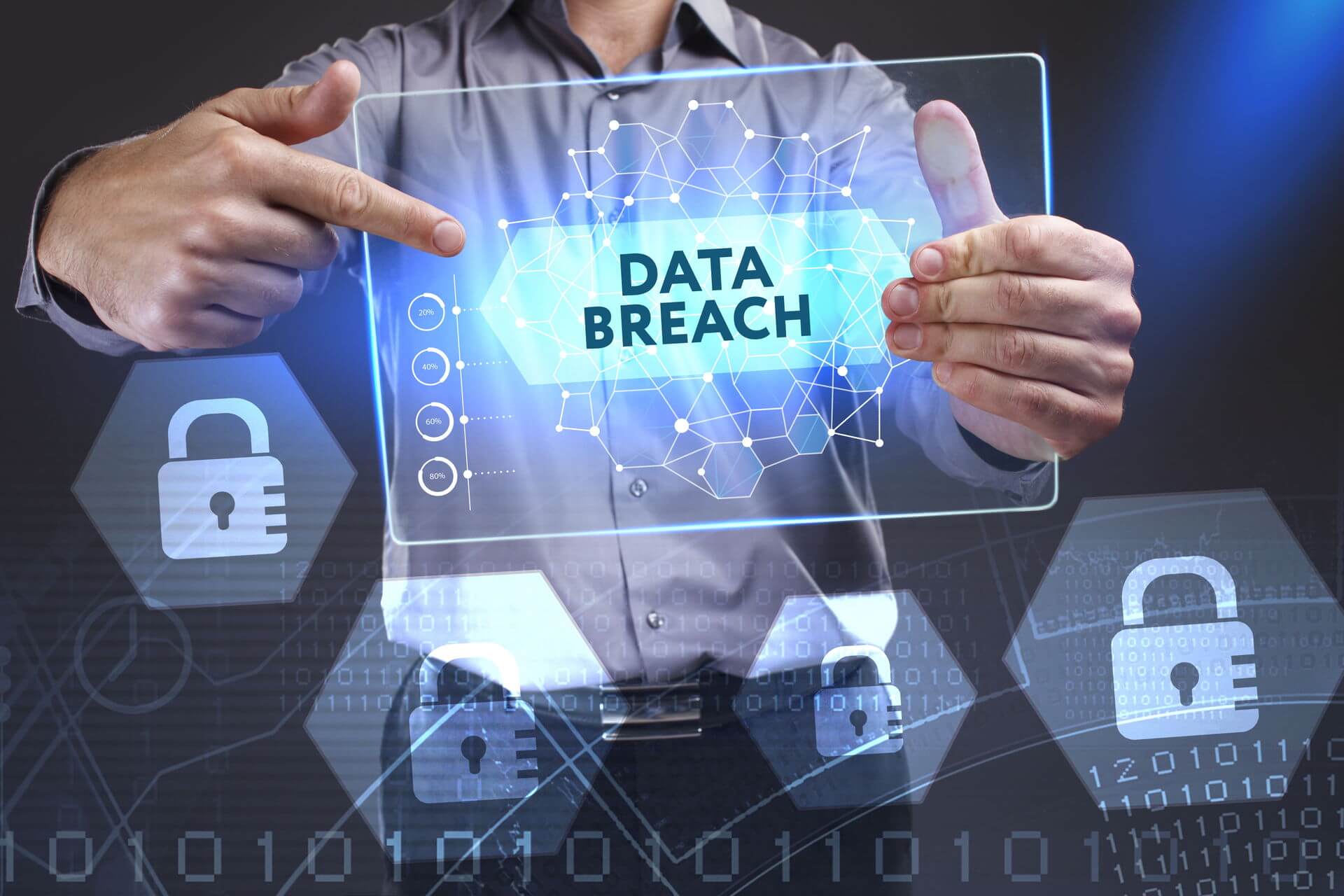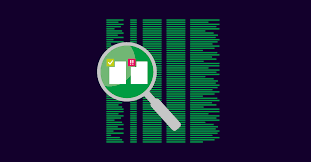 INTRUSION MONITORING
THREAT INTELLIGENCE & HUNTING
SIEMLESS LOG MONITORING
BREACH DETECTION
Unlock the possibilities today! Explore our wide range of services and get in touch with us at

Contact us

or email us at

[email protected]

to discover how we can cater to your needs.