Welcome to our about us page. We make methodology and procedures which are fit for your company. Thereby, making our client's organization secure and risk free.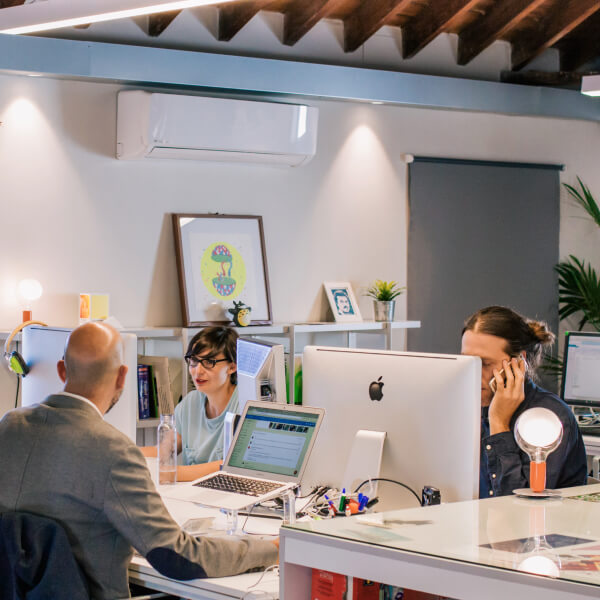 Surprisingly, we have seen a big gap in terms of technologies, that are used for improving the security  posture of organization.
In todays world, companies are using all the power of technology to build best tools and solutions to support their business. As a result, focus is not provided to the security controls and technologies, which will help in protecting their business. The main focus is on functionality and then security is evaluated. Therefore, we are helping to change this culture and help organizations to save millions of dollars, by choosing the right set of controls and technologies.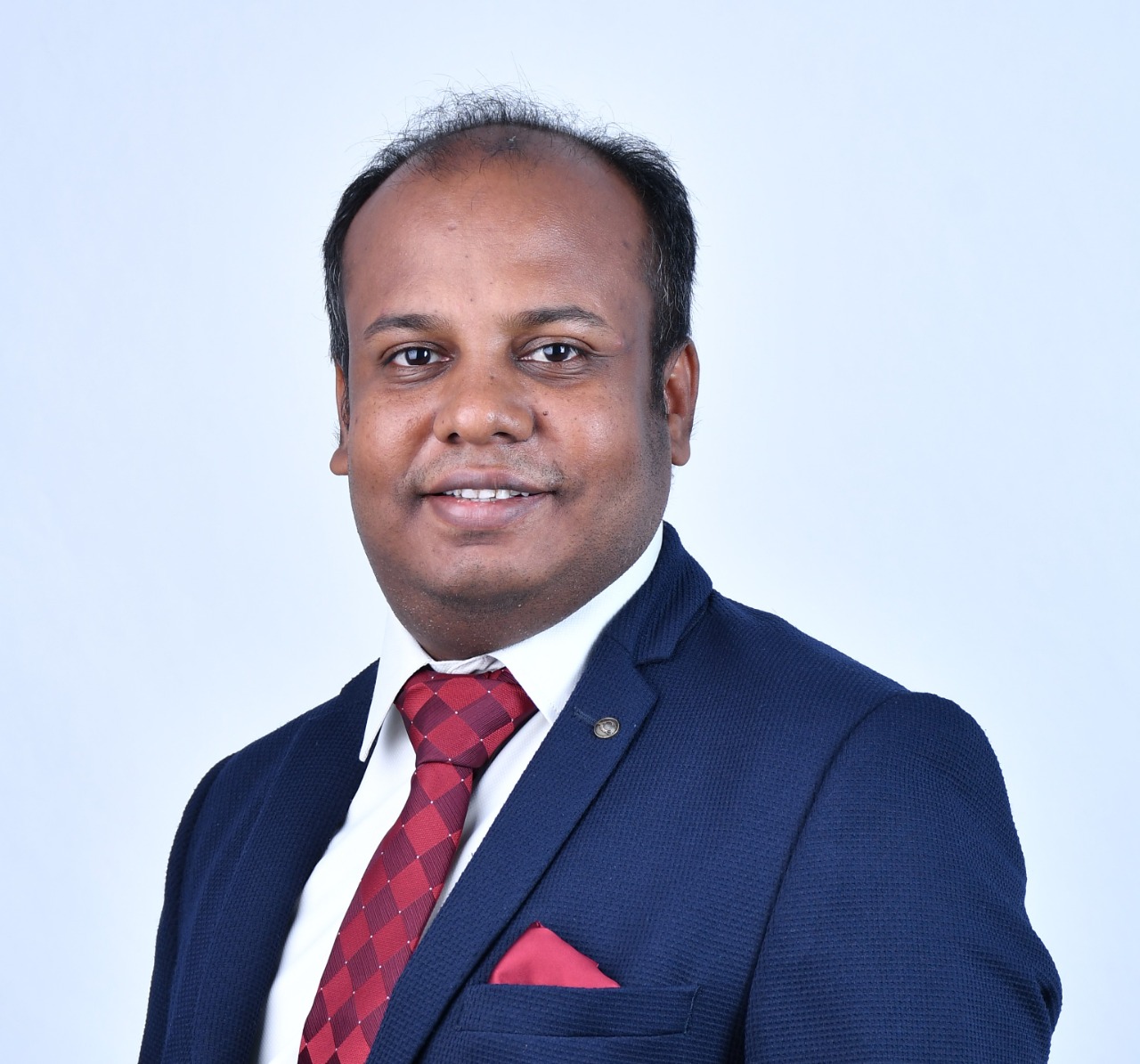 Prateek S
Principal Consultant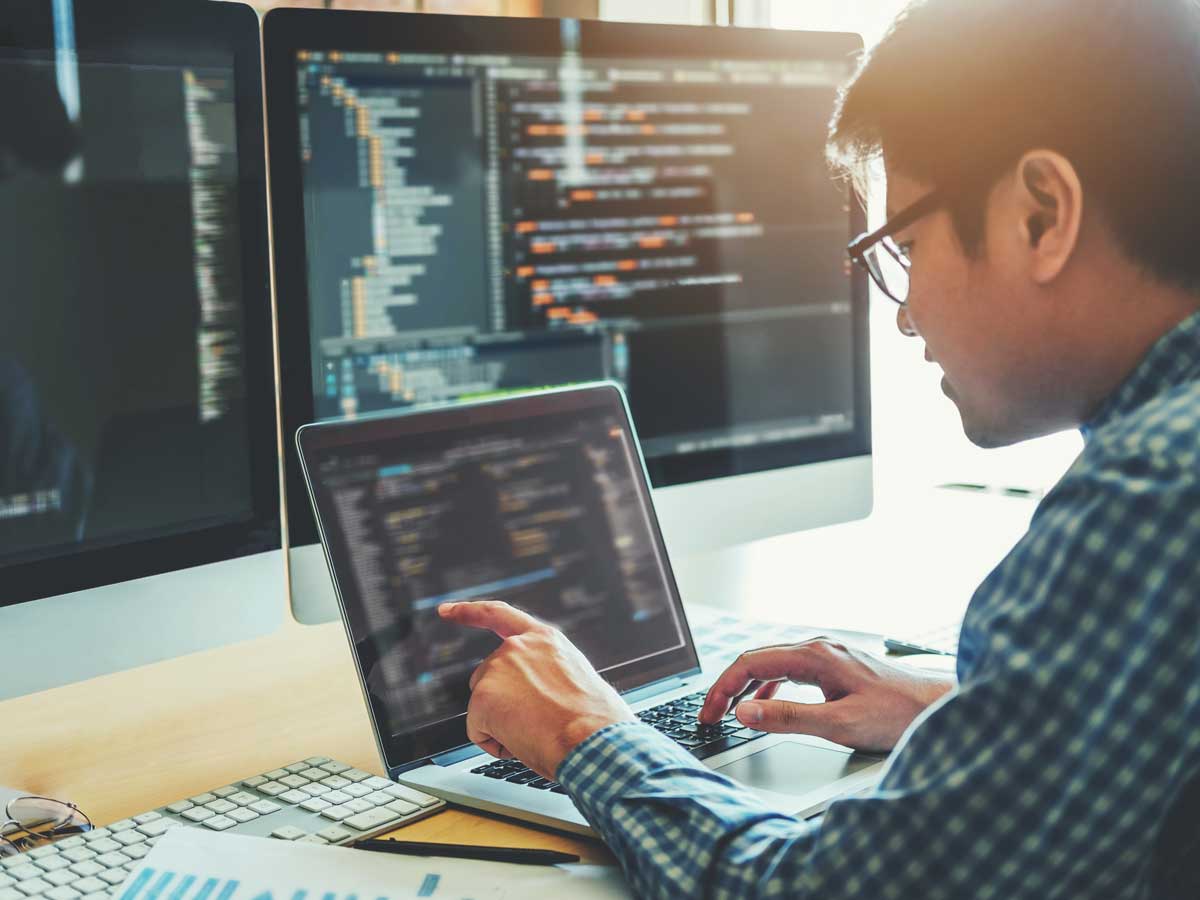 Rajesh B
Senior Consultant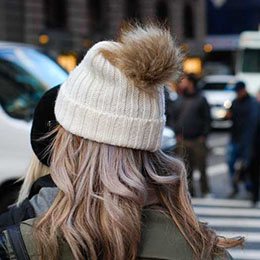 Shambhavi S
Client Service