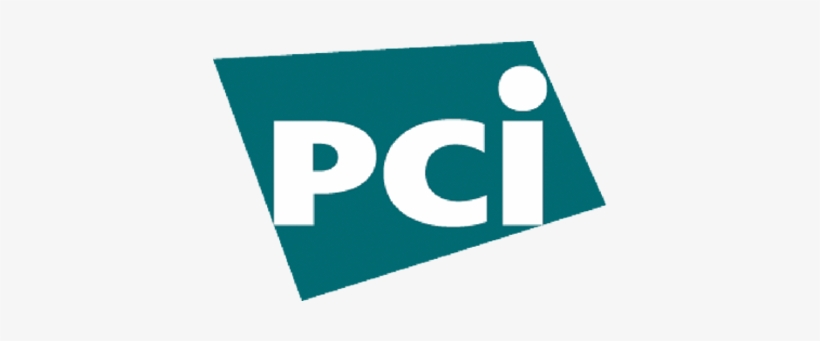 PCI DSS
Any organization that stores, processes or transmits card data must comply with the Payment Card Industry Data Security Standard. By doing so an organization prevents card holder data breaches and sensitive information to be leaked.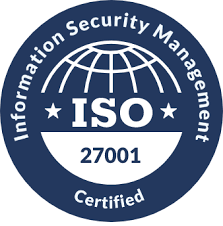 ISO 27001
It is the leading international standard focused on information security, published by the International Organization for Standardization (ISO), in partnership with the International Electrotechnical Commission (IEC). Both are leading international organizations that develop international standards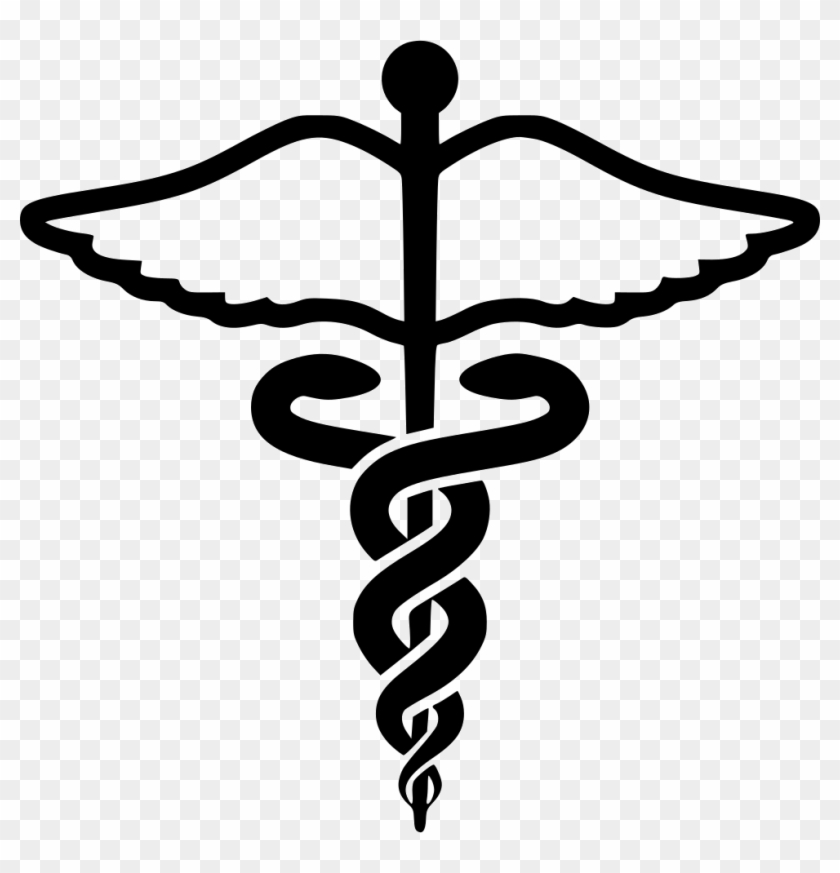 HIPPA
HIPAA, is a regulatory standards that state the lawful use and disclosure of protected health information.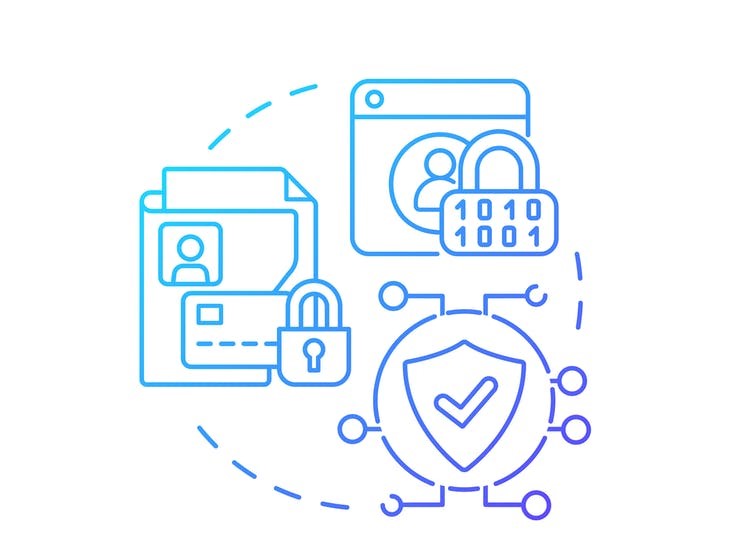 Data Privacy
the proper handling of data but also about the public expectation of privacy.
Security Assessment Services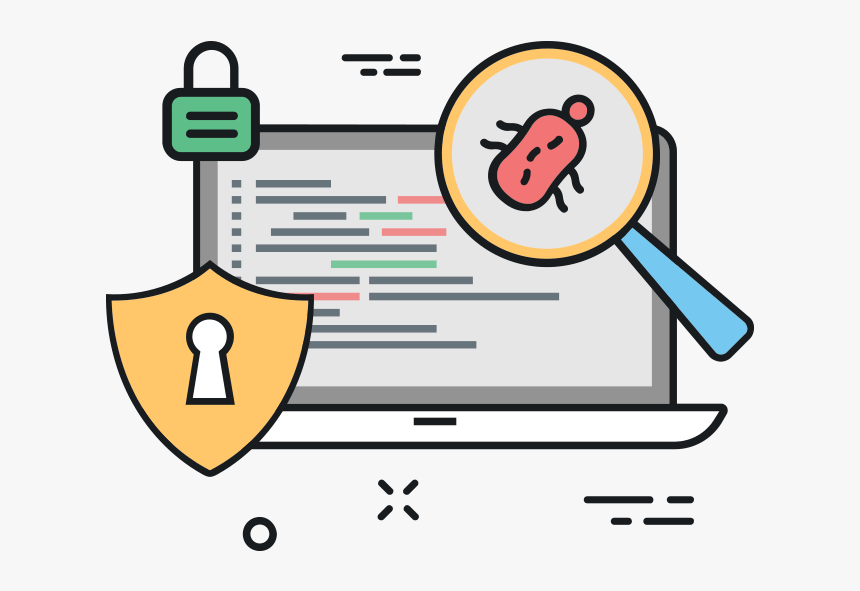 Penetration Testing
It is a simulated attack performed on a computer system with the intension of evaluating its security.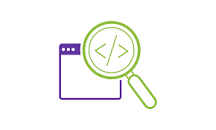 It is a process of testing applications to find threats and determining the measures to put in place to defend against them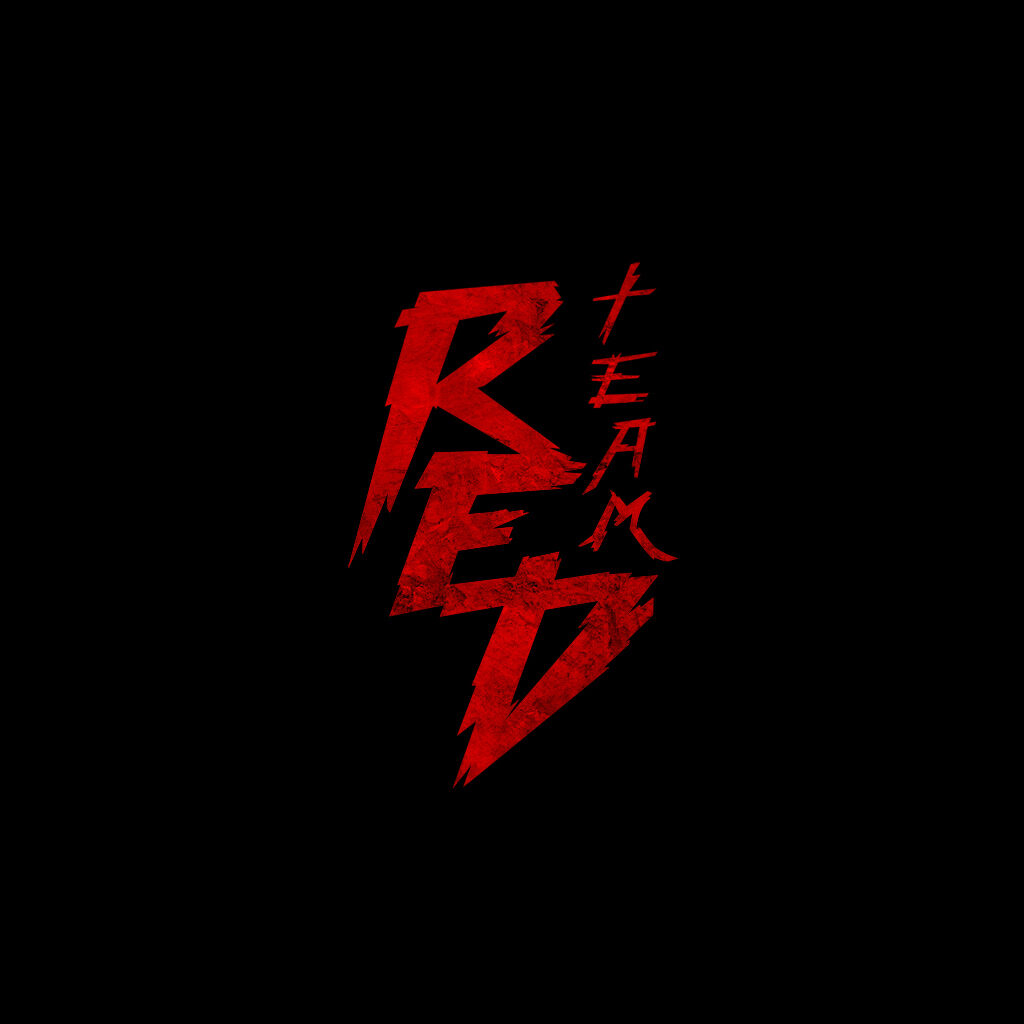 Red Teaming
They are group of professionals who emulates hacker's methodologies and conduct a security assessment for an organization and provide them security feedback.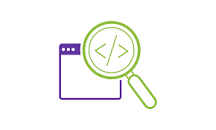 Vulnerability Assessments
It is a process of testing applications to find threats and determining the measures to put in place to defend against them
List of the common cloud services provider which we help to secure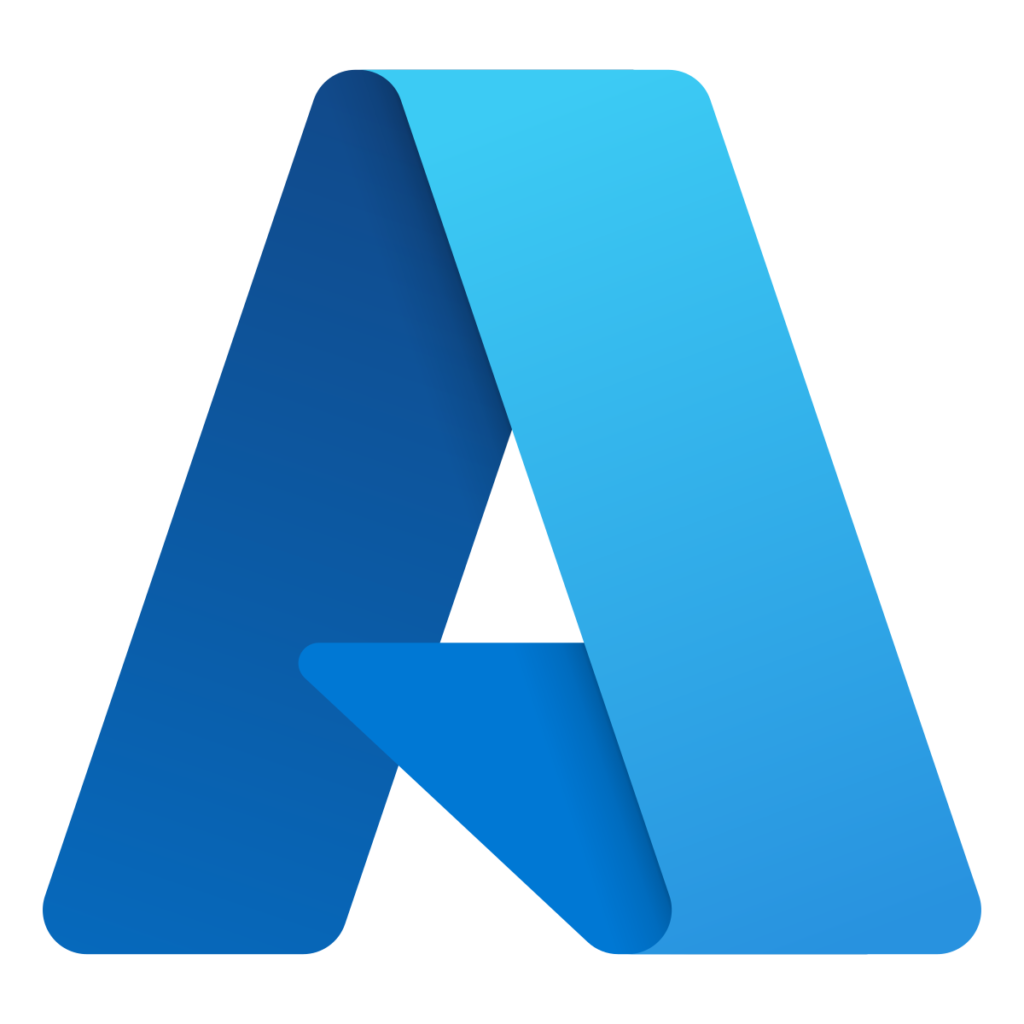 Azure
Provides cloud computing ,analyzing, platform.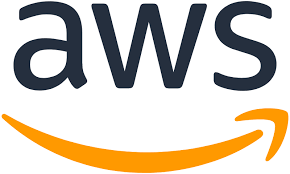 AWS
AWS allows you to automate manual security tasks so you can shift your focus to scaling and innovating your business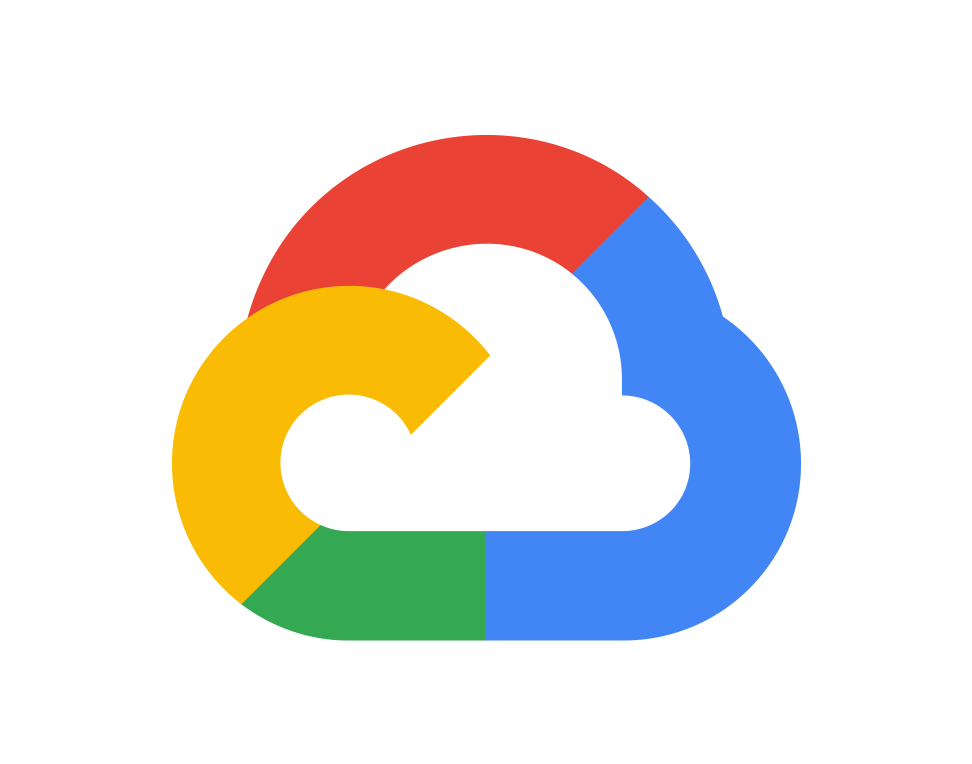 GCP
Google Cloud Platform, offered by Google, is a suite of cloud computing services
Cybersecurity Consulting Services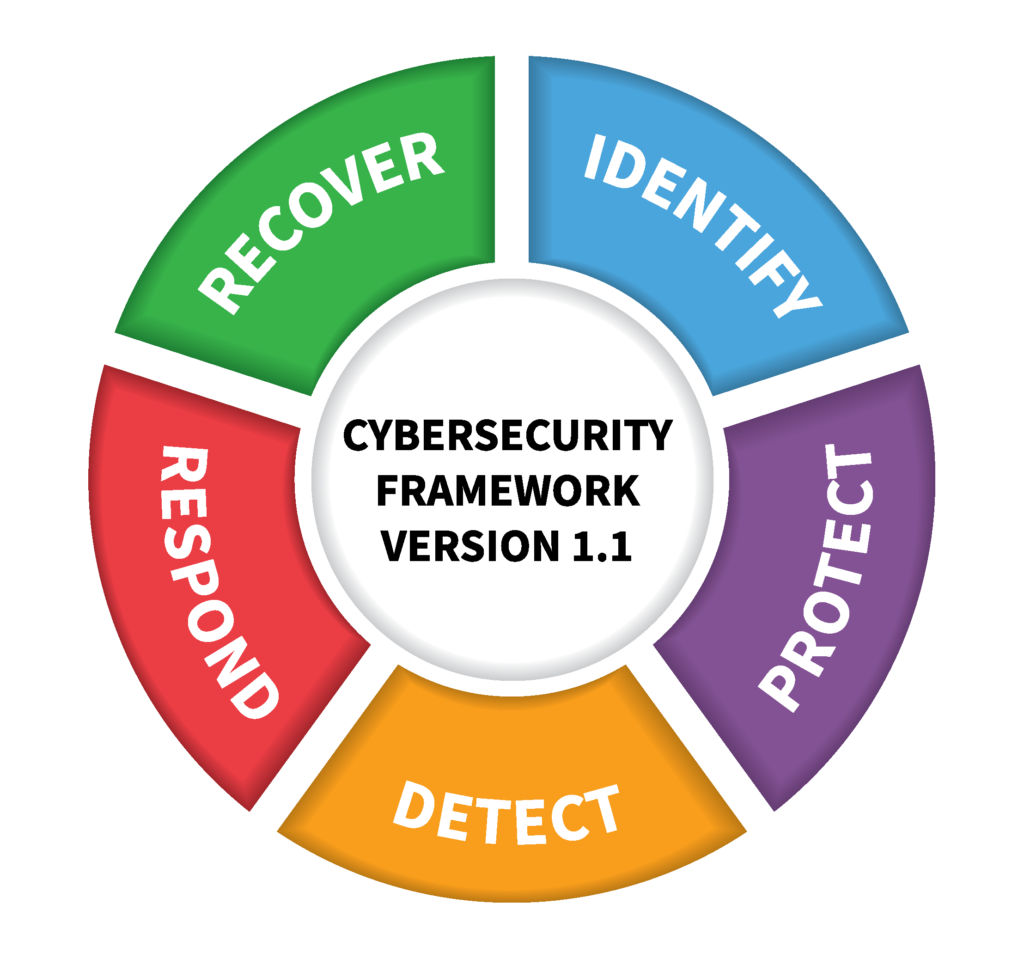 NIST Implementation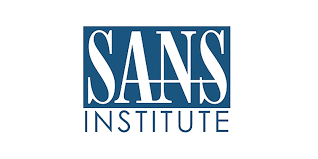 SANS Critical Control Implementation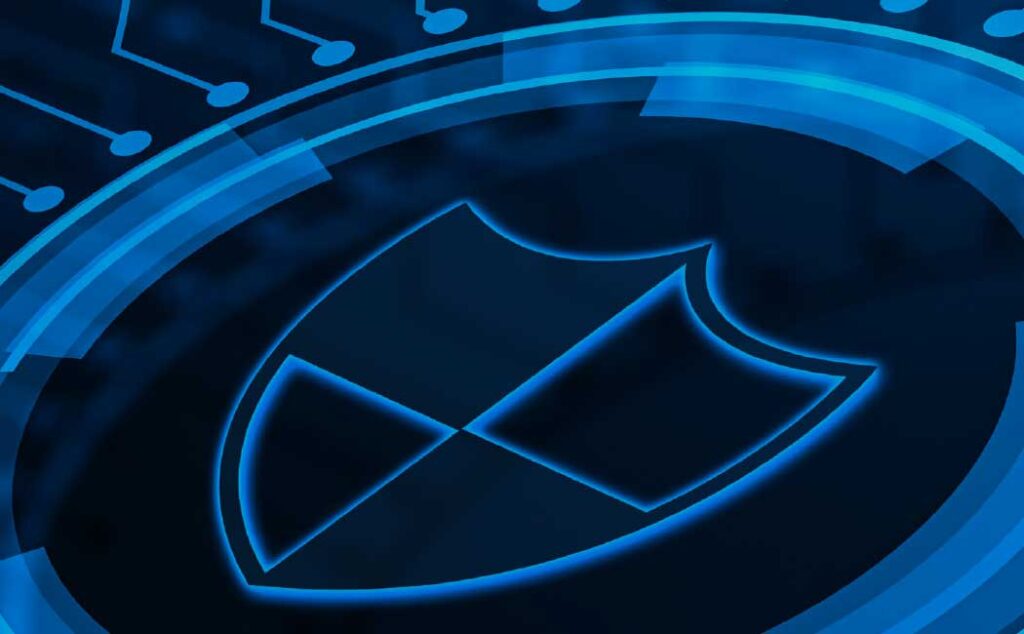 Security Config Review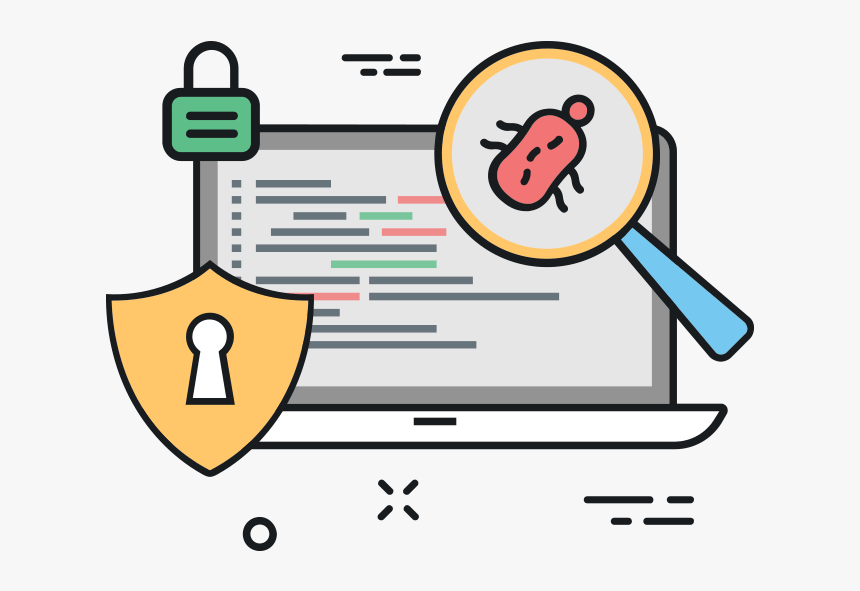 Incident Handling And Monitoring Services
These are a set of information security policies and procedures that helps to identify, contain, and eliminate cyberattacks.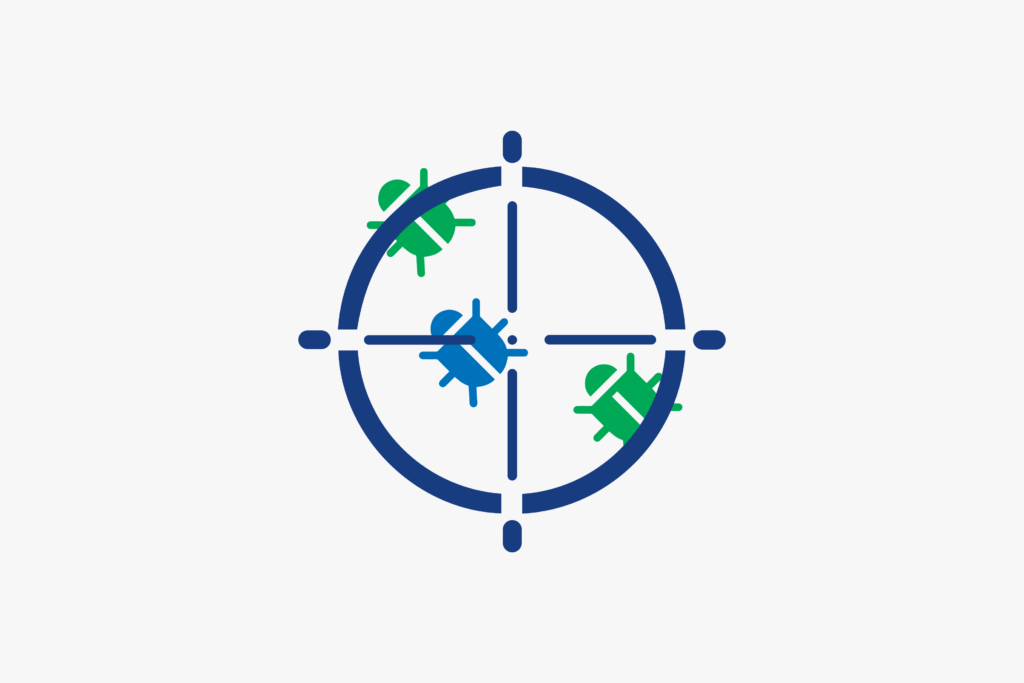 Malware Analysis
It is the practical process of understanding or determining the behavior and purpose of a suspicious file or URL.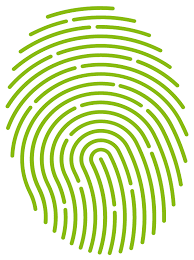 Digital Forensics
It focuses on identifying, processing, analyzing, extracting and reporting on data that are stored electronically.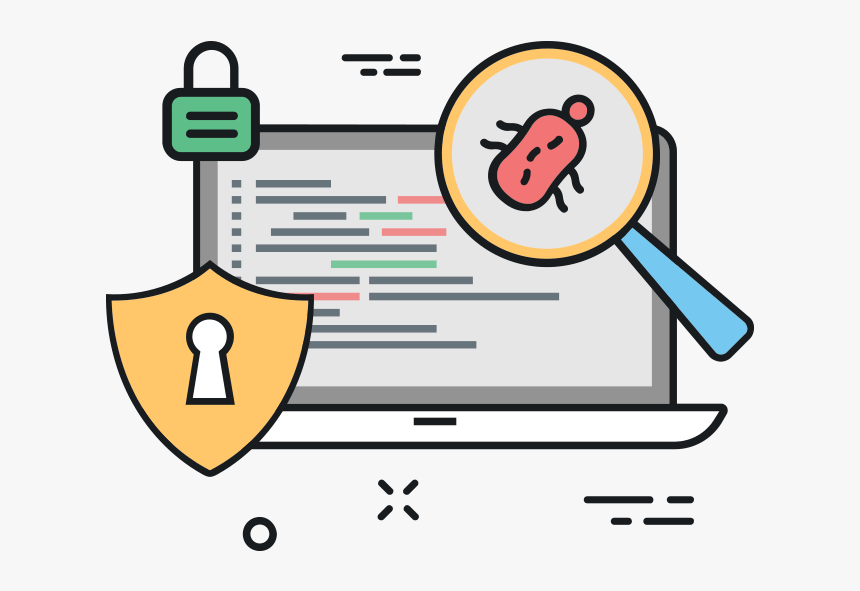 Threat Hunting
It is a process of actively looking out for threat that be on a network.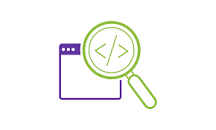 Cyber Security Drills
we provide events were a simulated attacks, information security incidents are performed in-order to create awareness in the organization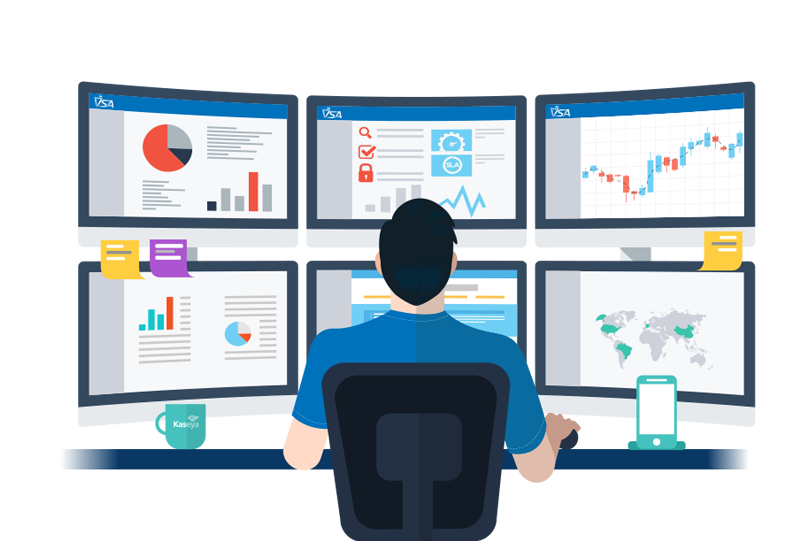 Managed SOC Services
we provide organization cybersecurity experts who will monitor cloud, devices, logs for any activity that might cause any harm.