The Indian Computer Emergency Response Team (CERT-In) administers the IT Act of 2000, which was passed by the Indian Parliament to regulate Indian cybersecurity legislation, institute data protection rules, and govern cybercrime. It also safeguards, among other things, e-governance, e-banking, e-commerce, and the private sector.
While India lacks a unified cybersecurity law, it promotes cybersecurity standards through the IT Act and a variety of sector-specific rules. It also establishes a legal foundation for India's essential information infrastructure.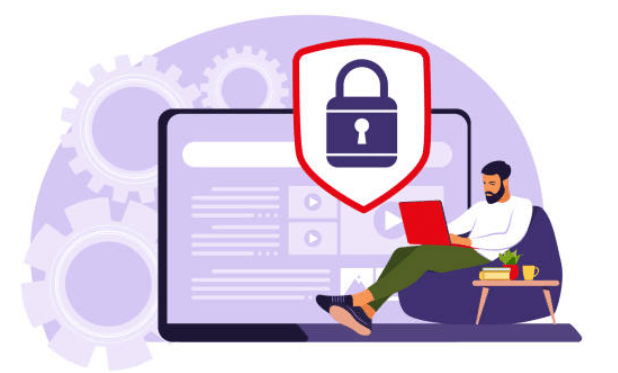 Eshield Provides a wide range of services to our Indian clients including but not limited to:
Our services include consulting, assessment, and support services.
Please visit our Services page for a full range of services offered, and for more info: Contact us