HIPPA stands for Health Insurance Portability and Accountability Act. First drafted on 1996  by President Bill Clinton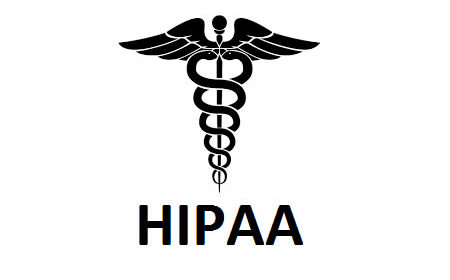 If you deal with healthcare business, personal health information security should be your priority as patient privacy and patient data must be protected at all cost. HIPAA Compliance helps us to create a secure organizational environment so that we can protect patient data. 
Failure to comply with HIPAA regulations and HIPAA compliance requirements may end up in criminal charges or large fines, irrespective of whether the violation was from unintentionally or intentionally.
BENEFIT OF GETTING COMPLIANT?
Protection Against PHI Loss

Increased Awareness of Patient Well-being

Increased Protection for Virtual Healthcare Providers

Development of Patient Safety Culture
Basically it comprise three areas of compliance: technical, administrative, and physical.
Individuals with a legal, enforceable right to see and receive copies upon request of the information in their medical and other health records maintained by their health care providers and health plans. Read More